108 Mill Hill Road Woodstock NY, 12498
OPEN Wednesday-Sunday 12PM-6PM
CLOSED Mondays & Tuesdays
*T-SHIRTS AVAILABLE HERE. ($20.00+ shipping)*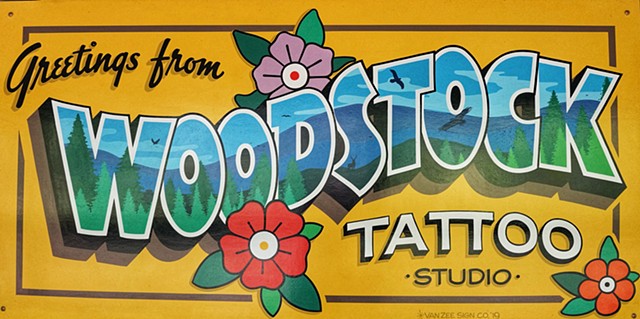 Woodstock Tattoo Studio is located in the awesome town of Woodstock, NY. We're proud to distinguish our studio as providing the best quality customized tattoos in this part of the Hudson Valley, as well as a very unique and chill atmosphere to get tattooed.



For consultations or tattoo appointments please call or email with any inquiries.
Phone: 845-684-5983
Email: woodstocktattoostudio@gmail.com
Directions and Bus info below: